Okay ya'll.. prepare to see two beautiful people (inside and out) and their beautiful wedding. Last year Jordan approached me and told me she and her fiance had started planning their wedding, and had started realizing just how much money people spend on weddings these days ( if you are a bride or have been a bride.. you know just how expensive these things are/can be! ). Jordan and Daniel decided that they wanted to do things a little differently- in the midst of planning their wedding, they decided to raise $25,000 (the average cost of wedding) and GIVE IT AWAY to people in actual need. They gave their own wedding a budget of $2,000 and Jordan crafted and DIY'ed her way to one of the prettiest weddings I have ever seen.
Take a look: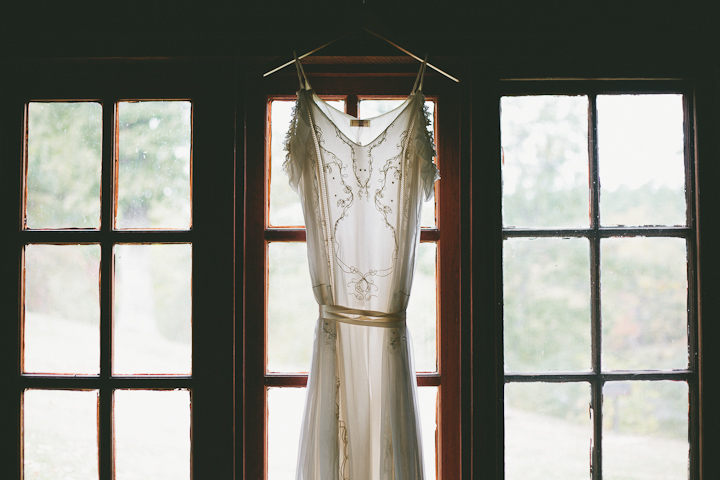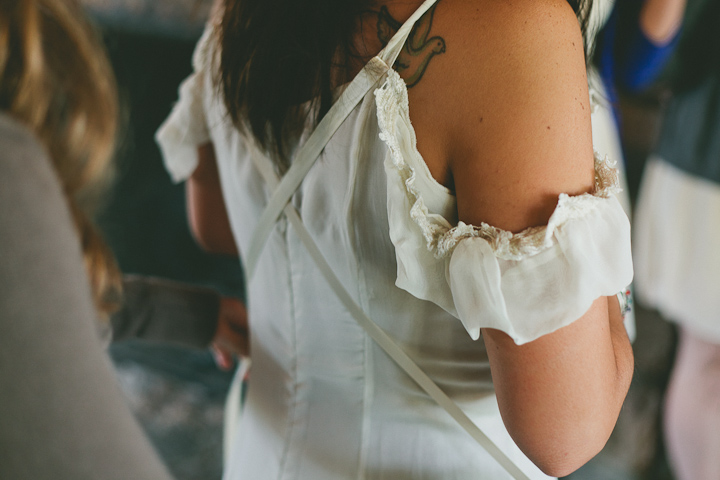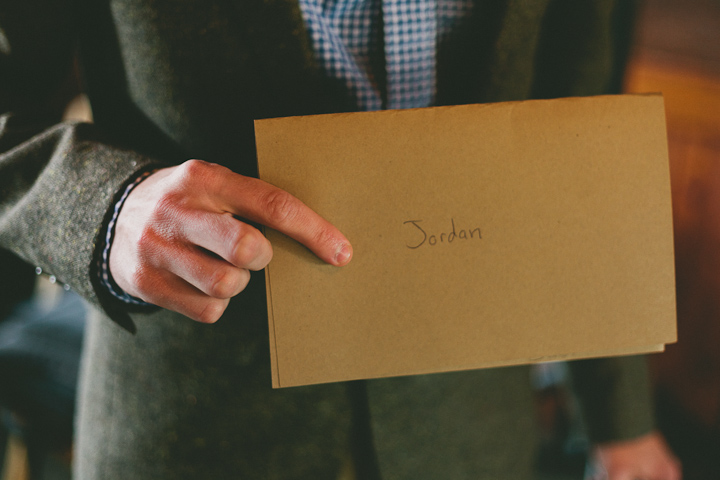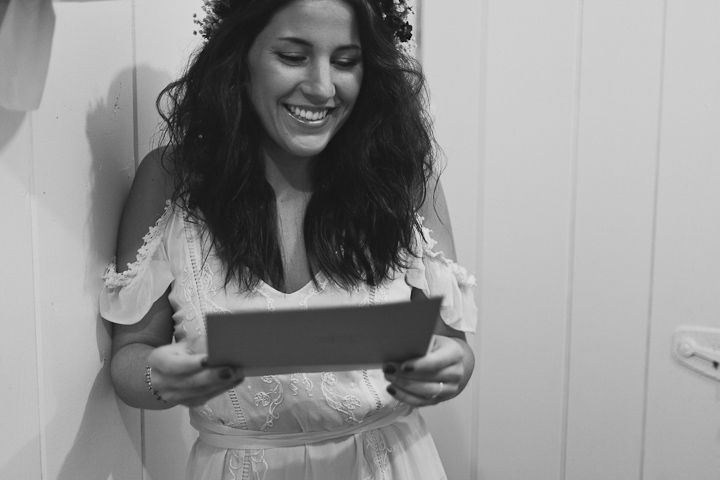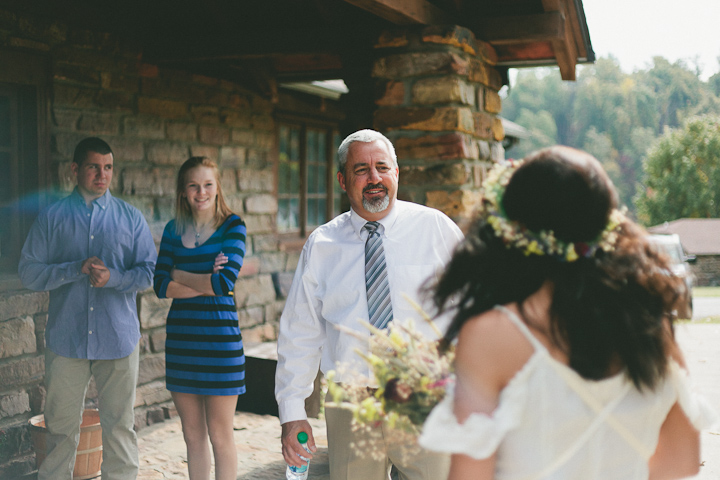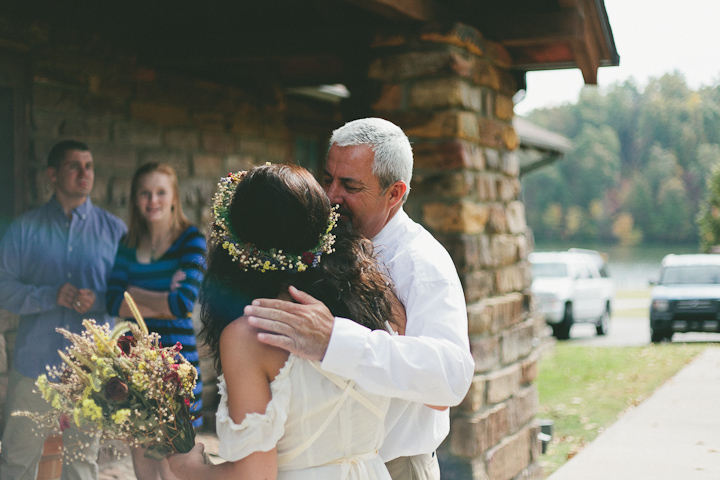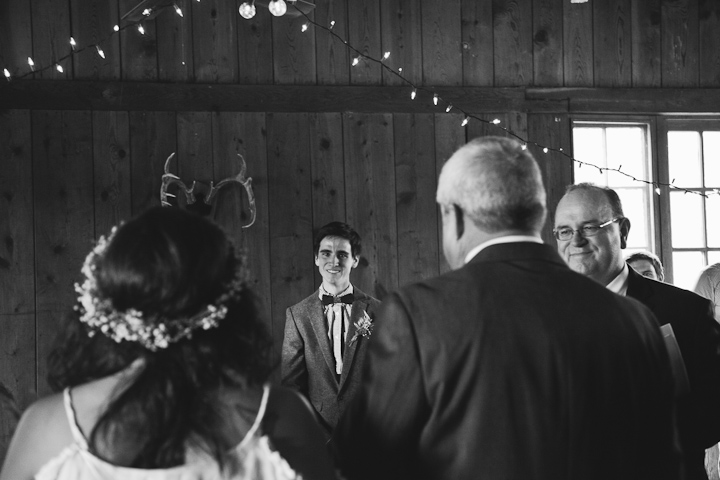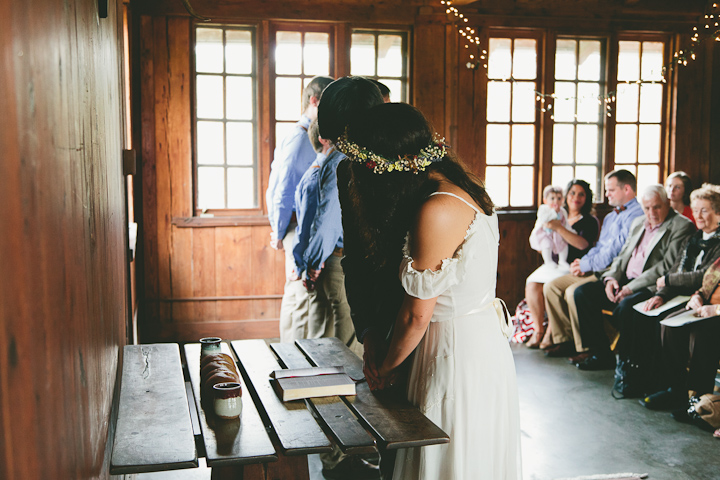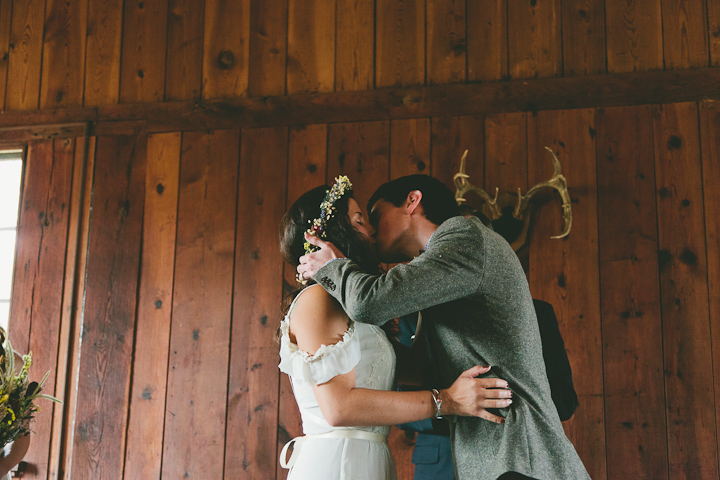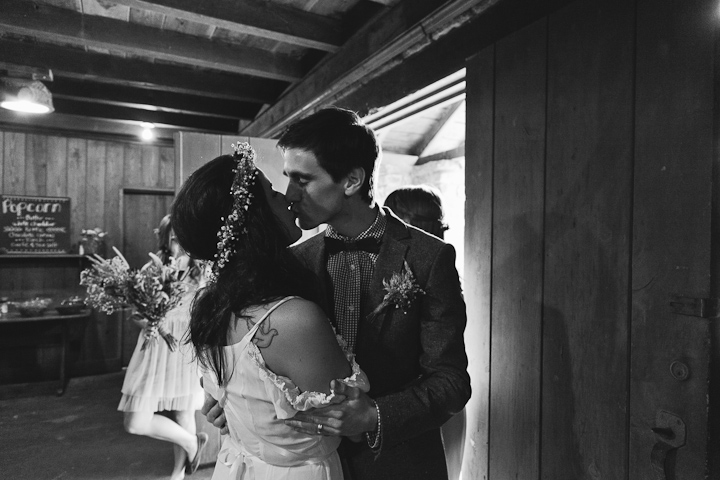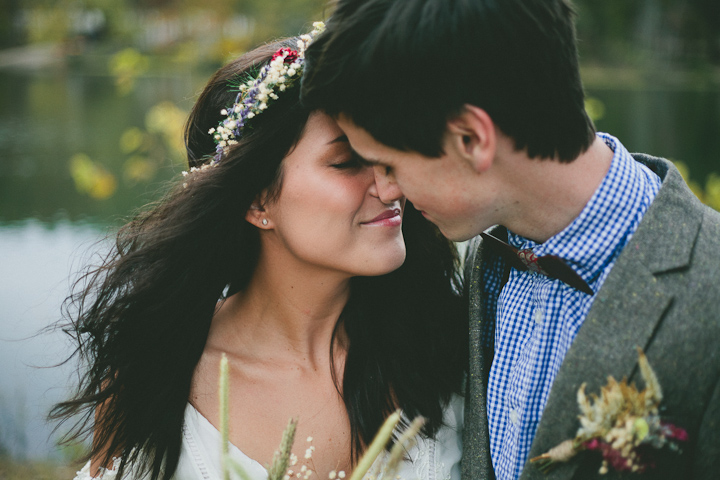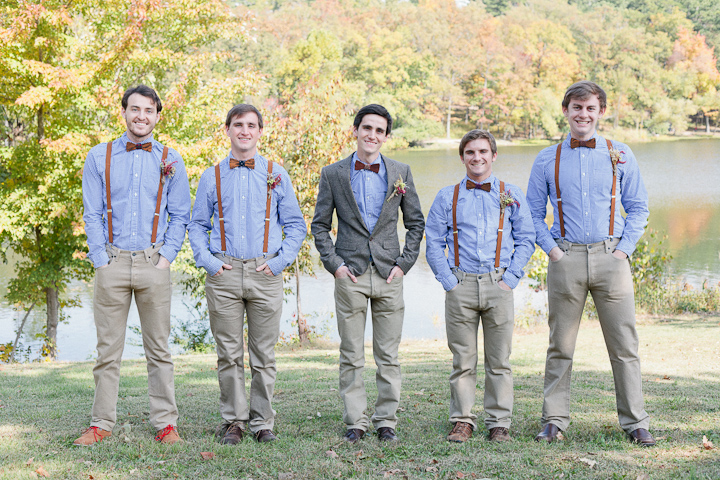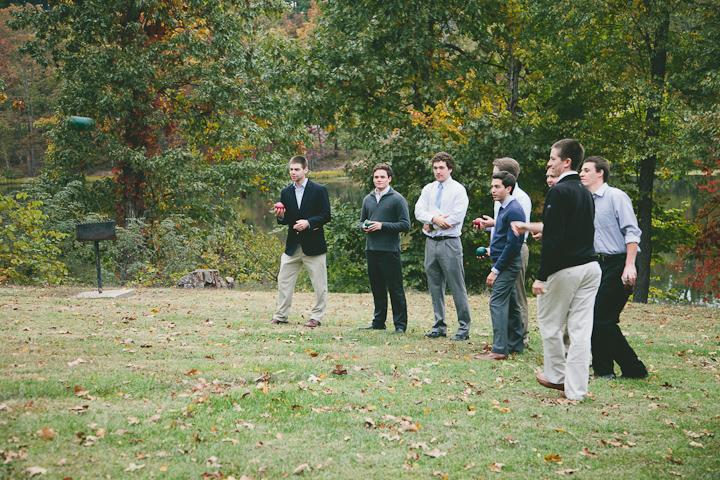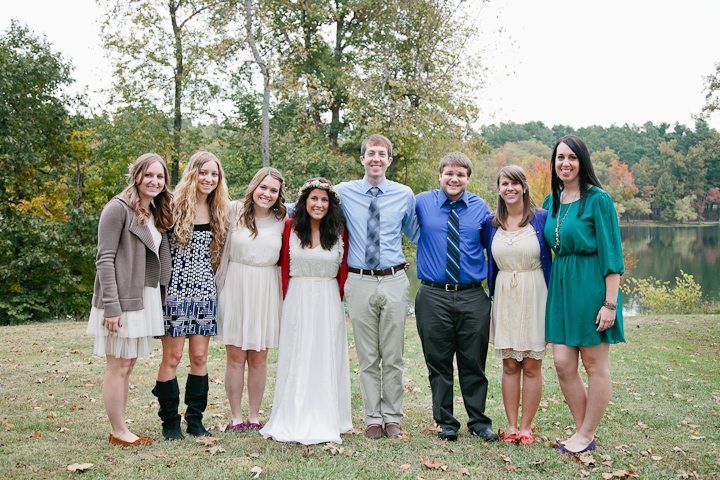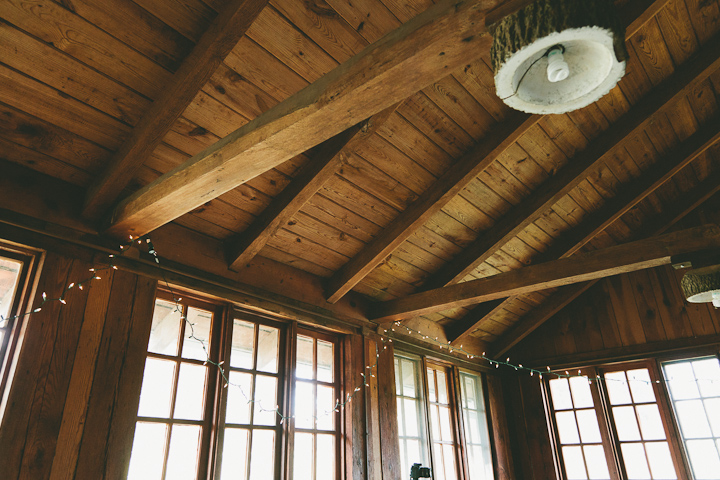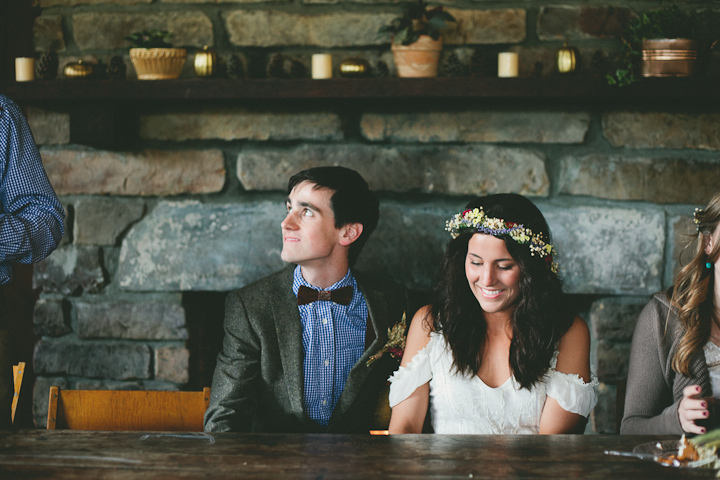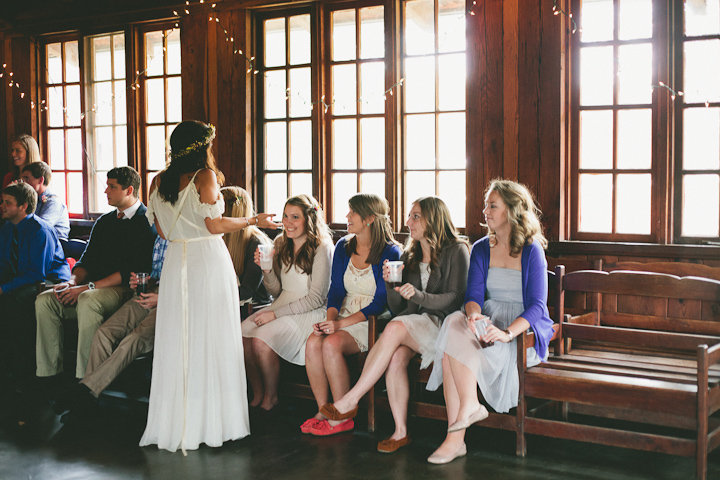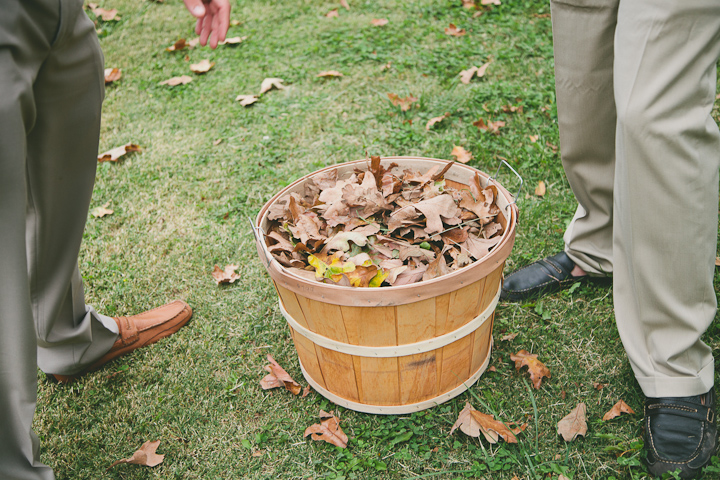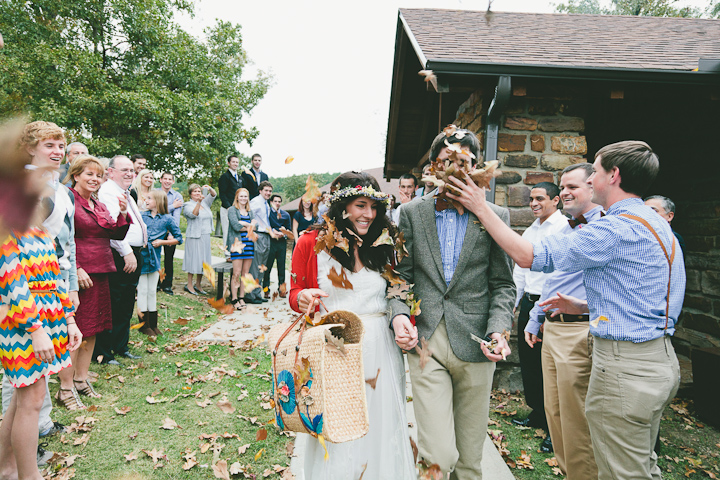 Daniel and Jordan, thank you so much for having me be a part of your special day!
See how Jordan & Daniel planned their entire wedding on a $2000 budget here.